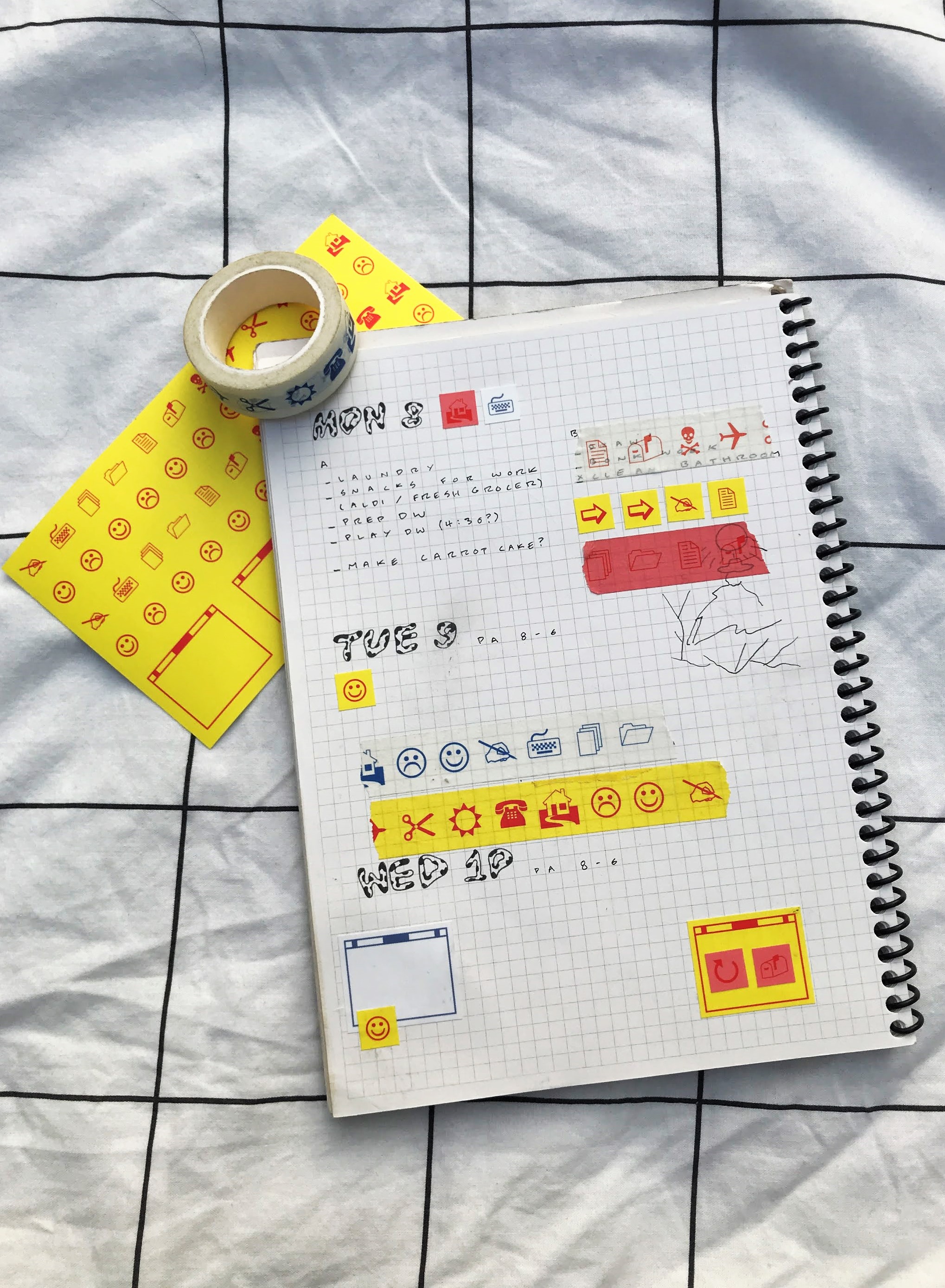 wingdings washi tape
$7 ea.
$21 for one of each color
available for pre-order ︎
choose a color to add to cart
note: this is a pre-order item! orders will be shipped in june & you will receive a shipping notice via email :)
. 10m long; 15mm wide
.
note:
washi tape rolls will ship alongside 2021B planner orders in early-mid June 2021
︎